This simple page is designed in order to share Lukas growth with our relatives and friends all over the world.
Lukas short File:
Mother: Chinese
Father: German
Birthplace: Berlin
Wish you enjoy the photos!

LAST UPDATE 26.06.2006

Birthday:

End of February:

End of March:

End of April: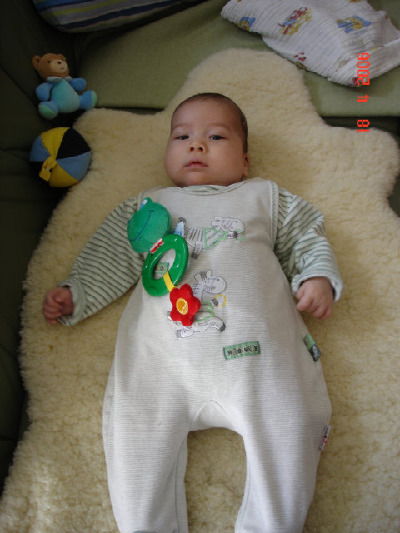 End of May

End of June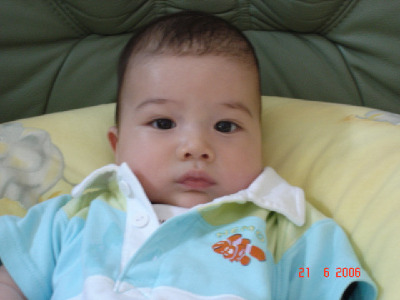 Lukas doing ugly face ...

Finger tastes good

Again King Lukas

Lukas first time holding his drink...

Good morning .... (it was 5:30 am - terrible)

Winnie the Pooh is comming...

How unfair Winnie is biting...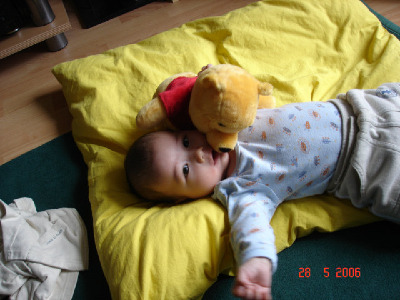 But Lukas is striking back!

Winner is ... Lukas!!